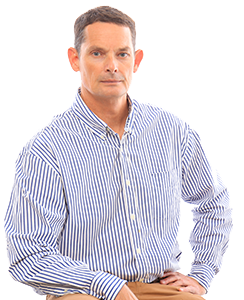 Tim Ward is Portfolio Accountant at Argonaut Investments.
Tim joined Argonaut in July 2018 as a Portfolio Accountant and assists the Controller in all aspects of accounting and financial reporting for the Argonaut portfolio of properties.
Prior to joining the Argonaut team, Tim worked in accounting for real estate developers in the Los Angeles area for 14 years.
He completed a Bachelor's Degree in Business Administration with an accounting concentration at California State University Northridge and was a Petty Officer Third Class in the United States Navy.