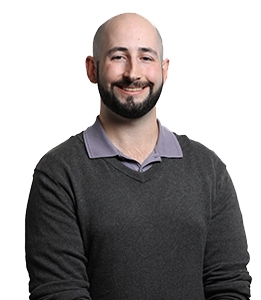 Ross Guttenberg is General Counsel for Argonaut Investments. Ross is responsible for fulfilling the legal needs of Argonaut and the assets in the portfolio.
Prior to joining Argonaut, Ross was employed for over seven years by a Bay Area law firm that represents major real estate owners and developers, institutional trusts and high net worth individuals.  He has had direct responsibility for negotiating and documenting all aspects of major commercial real estate transactions, including acquisitions, dispositions, development, leasing, financing, workouts, and complex title matters. In addition, Ross has substantial experience in entity formation, governance and administration issues, including corporations, limited liability companies, partnerships, tenancies in common and trusts.  Ross has successfully represented parties in over $500 million in commercial real estate transactions, and he represented Argonaut for several years as outside counsel, prior to joining Argonaut as its general counsel.
Ross is an avid basketball player, snowboarder and whitewater kayaker. Ross was born and raised in Marin and currently resides there with his family.