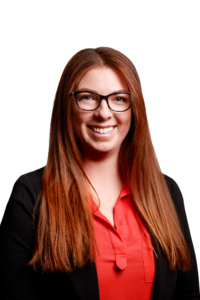 Shalene Conway, Property Manager, joined Argonaut Investments  in May 2021. Shalene manages much of the tenant facing accounts receivable interactions.
Shalene is a big believer in communication being the key to a successful organization, and loves being part of a team. Shalene is an active listener and collaborator, with a background in residential, office, and now the retail property management market. She has a BA in Psychology and an AA in Human Resources because connecting with people has always been one of her career passions.
Shalene lives in Sonoma County where she enjoys gardening in her back yard and traveling with those closest to her as often as possible.