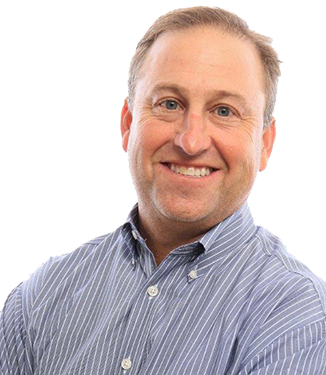 Jonathan Lefferts is Partner and Chief Financial Officer of Argonaut Investments. Jon joined Argonaut in September 2010 and oversees all financial aspects of the company including debt and equity financing, accounting, financial reporting, and investor and lender relations. Jon is also involved in the underwriting of new acquisitions for the company.
Prior to joining Argonaut, Jon was the Chief Financial Officer for Basin Street Properties, a regional commercial real estate investment and development company, where he was responsible for the financial management of a $500 million diversified real estate portfolio that included various property types as well as land development projects.
Among Jon's accomplishments at Basin Street were the sale of a $275 million office portfolio to Equity Office Properties in 2005, and the financing of a $100 million mixed-use redevelopment project located in downtown Petaluma, California.
Prior to joining Basin Street, Jon was a Vice President in the Real Estate Merchant Banking Group at Wells Fargo Bank. Jon holds an MBA degree in Finance and Real Estate from the University of Southern California's Marshall School of Business and a BA degree in Economics from Tufts University.