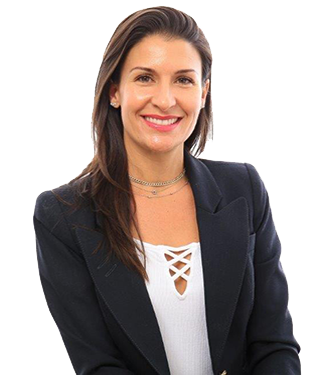 Dayna Desmond is Partner and Director of Asset Management for Argonaut Investments. Dayna is responsible for strategic planning for all assets in the portfolio, leasing for national and big box tenants and assisting with the acquisition process.
Prior to joining Argonaut, Dayna was the Director of Operations and Finance for a private owner of commercial property in the Bay Area.  In this role, Dayna oversaw all day to day operations of a $100 million+ real estate portfolio consisting of more than 250,000 square feet of commercial retail space in the greater Bay Area including retail shopping centers, single tenant properties such as restaurants, banks, parking lots, and office space.
During her 10 year tenure, Dayna assisted with acquisition analysis, development, leasing, dispositions, finance, partnership restructuring, and property management.
Dayna received her Bachelor's Degree in Economics from Vanderbilt University.  Born and raised in Mill Valley, Dayna lives in her hometown with her family.