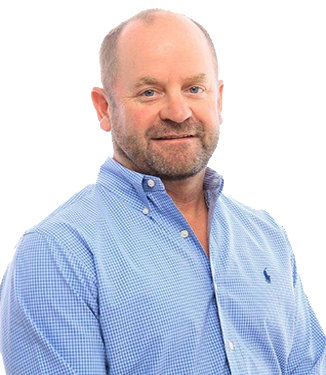 Joe Laughlin is General Manager of Argonaut Investments. Joe joined Argonaut in September 2010 and manages all aspects of the day-to-day operations and is the primary point of contact for A/R, A/P, Human Resources and Insurance.
Prior to joining Argonaut, Joe spent 11 years as the Controller and Chief Operations Officer of Nankai, USA, an international pearl import company.
He was also a top sales agent for Coldwell Banker in San Rafael, specializing in commercial real estate.
Joe is a lifelong Marin County resident who graduated from Terra Linda High School before obtaining a bachelor's degree from California State University, Chico in 1990.