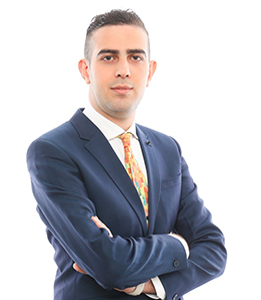 Piattie Hadi is Financial Analyst for Argonaut Investments.
Piattie joined Argonaut in January 2019 and Assists CFO for all Financial activities of the company including underwriting of new acquisitions, accounting, financial reporting, and investor and lender relations.
Prior to joining Argonaut, Piattie was the Assistant to CFO for Asia Glass, where he was responsible for all the firm's financial reporting.
He received his BS in Finance & Accounting from Dominican University of California. Piattie holds an active Notary Public License and Bloomberg Machine Terminal License.