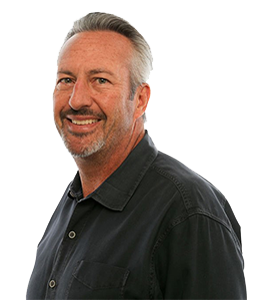 Peter Lamb is the Senior Construction Manager for Argonaut Investments. Peter joined Argonaut in 2019 and is responsible for managing all construction efforts and projects for the firm's portfolio of properties.
Bringing over 30 years of business, project, facilities and construction management experience, Peter has held many positions in the commercial construction world and was most recently a member of the management team for a general contractor focused on projects throughout the San Francisco Bay Area. Peter's construction experience includes projects covering everything from retail remodels and office tenant improvements to high-process manufacturing build-outs and biotech R&D facilities.
Peter attended the University of California at Berkeley and holds a Bachelor's Degree in Political Science. Originally from Washington DC, Peter was raised in Marin County and currently resides in Greenbrae.