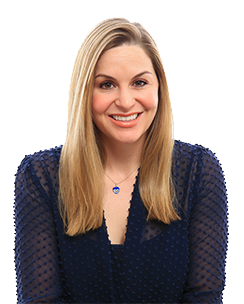 Natalie Kearney is Director of Property Management for Argonaut Investments. Natalie joined Argonaut in March 2016 and is responsible for overseeing all aspects of the administrative, financial, CapEx, and day-to-day operations of the entire Argonaut retail portfolio as well shop leasing and tenant renewals.
Natalie has over fourteen years of experience in commercial real estate, having managed industrial, office, and retail properties in the Bay Area, South Carolina, and Virginia. In these roles, Natalie oversaw operations for each portfolio, assisting in lease negotiations, asset management, development, budgeting and financial reporting/analysis, CapEx projects, construction management, and Landlord/Tenant relations.
Natalie attended both St. Mary's College and Oxford University and holds a Bachelor's Degree in Political Science.  Natalie currently lives in Marin with her family.