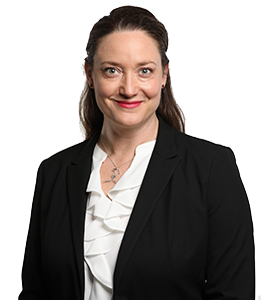 Melissa Clason-Gonzalez, Senior Administrative & Operations Assistant, joined Argonaut Investments  in February 2021. Melissa collaborates with the General Manager, Controller, Principals, and Property Management team to facilitate office operations.
Melissa, has nearly 20 years of experience in office administration and expertise in confidential support, conflict management, cross-function communication and project management. She began her administrative career in the accounting office of a local newspaper, while still in high school, and has since honed her skills by targeting positions in specialized industries including: Hospitality, Educational Research & Development, Arts & Entertainment, Staffing, and Property Management. Recent positions held are as Studio Manager for Alchemic Inc and Resident Administrator for BRIDGE Housing's Rotary Valley Senior Village, both located in San Rafael, CA.
A Marin County resident since 2011, Melissa currently lives in Corte Madera with her family. She attended the Fashion Institute of Design & Merchandising in San Francisco and graduated with her BFA from the University of Utah. She also has her 200-hour yoga certification and works frequently with theatre companies and playwrights throughout the Bay Area.