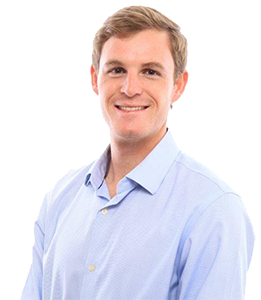 Spencer Van Metre is an Assistant Property Manager for Argonaut Investments. Spencer recently graduated from the University of Alabama with a degree in finance, specializing in real estate and investment management. Before Argonaut, Spencer began his career at Shelter Bay Retail Group, where he assisted the CEO with all aspects of day to day operations. Spencer also worked closely with the property management team, updating rent rolls, creating budgets, and doing property inspections. He also assisted with the merger between Shelter Bay Retail Group to JLL. Spencer continued to work for JLL as a financial analyst throughout his college career.
Spencer has a deep interest in the real estate and is eager to gain a greater understanding of the business, while still applying his existing skills and knowledge to better the company.
Spencer joined Argonaut in November 2017.